Show Way: The Musical
Soonie's great-grandma was just seven years old when she was sold to a big plantation without her ma and pa, with only some fabric and needles to call her own. She began to stitch a Show Way, a quilt with secret meanings to show enslaved people the way to freedom. As each generation passes, the Show Way shines a light on the past and paves a road to the future, stitching together possibility and promise. Jacqueline Woodson's award-winning story of history, love, and resilience becomes a world premiere stage adaptation. This moving, lyrical account pays tribute to women in Woodson's own family whose strength and knowledge illuminate their daughters' lives over seven generations.
Preview the Performance
Monday, February 26, 2024 at 10am and 12pm
Tuesday, February 27, 2024 at 10am and 12pm
Show run time: 50 minutes
About The Kennedy Center
The John F. Kennedy Center for the Performing Arts is the United States National Cultural Center, located in Washington, D.C. and opened in 1971. It produces a wide range of theater, dance, ballet, and popular music performances. Learn more at kennedy-center.org.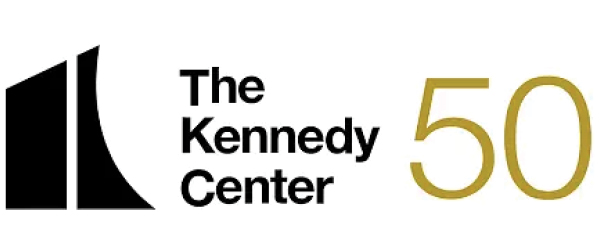 Paramount Theatre Digital Tour
Want to introduce the historic Paramount Theatre to your students before their in-person field trip? Watch a preview of our Paramount Theatre Digital Tour.